Welcome to PMB Walling & Engineering, the experts in walling and engineering solutions for your home and your business. Since 1980, PMB has been ensuring customer satisfaction throughout Zimbabwe – whether it is buildings, walling, engineering or security solutions. 
With our dedicated, well-trained team of over 40 staff we are known for diligence, quality work and service excellence. We find YOU, the client, the best solutions that suit YOU. We understand the need to get things right the first time which is why we only use quality products, raw materials and brands. 
One stop shop
PMB, located in Harare, is a one stop shop for building and construction, walling solutions, security gates, security fences
High Quality & Low Cost
Our aim is to provide low cost yet high quality building and security solutions. From residential to commercial to industrial – our solutions have kept our clients with us for decades.
Safety Guaranteed
Whether your requirements are big or small we will ensure that you rest easy
knowing your family, your business, your property are safe.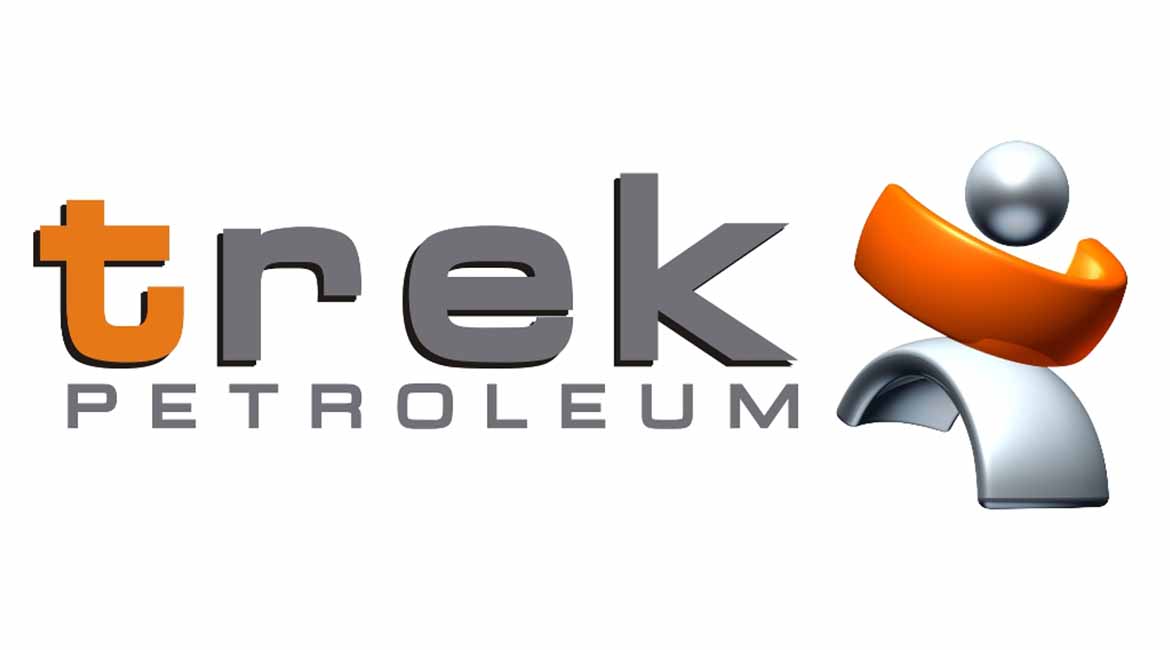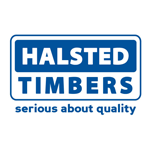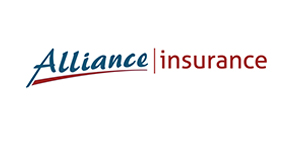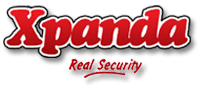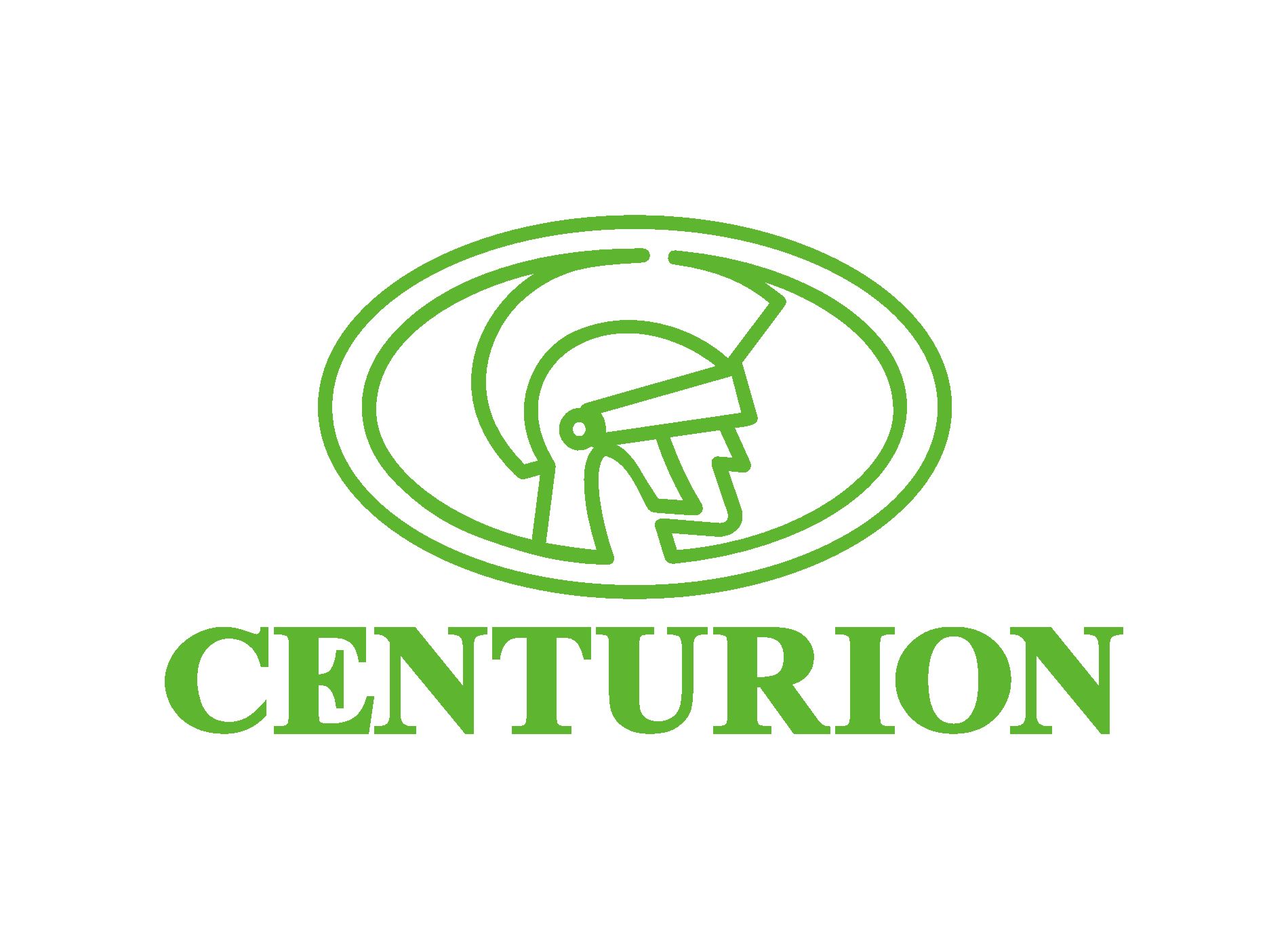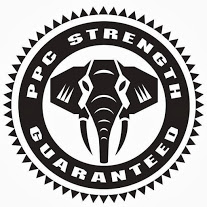 PMB Walling & Engineering approached us to help the Friend's Animal Foundation with some fencing requirements which we were sorely in need of! The younger dogs needed a larger area to start interacting with people so that they could find their "fur ever" home.  PMB offered to help us, at no cost, to ensure the puppy's had a safe and beautiful new area to enjoy. They
took down the old fencing and erected new, high quality fencing which increased the size of the area considerably. Their team were professional and thorough and they also helped out with the other fencing in the property
to increase security."
Friend Animal Foundation
We stand by "What we say is What we do" which is why our clients keep using PMB for all their building and security solutions!